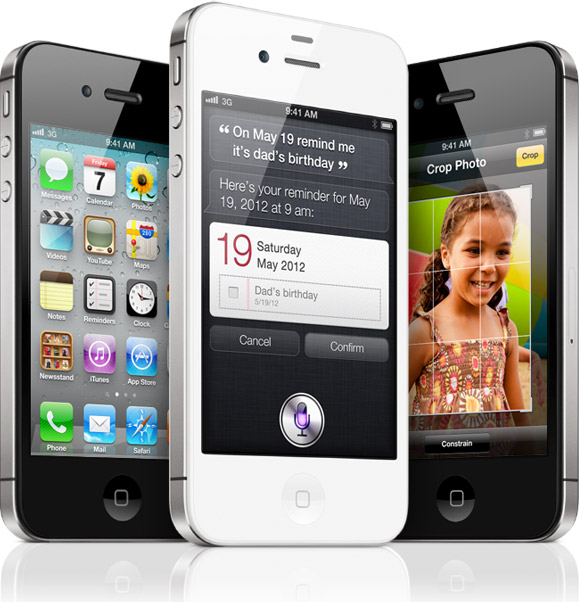 After much hype, supposed leaks and predictions, Apple announced the iPhone 4S. No iPhone 5, just the iPhone 4s. Many people are disappointed that the company didn't rename the 4S to a 5. Frankly, for Apple, that's not much of a surprise. They did the same thing when they went from the iPhone 3G to the 3GS. The device looked the same, but the internals were brand new.
While most of the upgrades in the iPhone 4S are standard — newer camera, faster processor, etc., the biggest improvement of the device is Siri.
Apple purchased Siri a while ago. Between that time and yesterday, not much had been done with the product. However, Apple revamped the application and made it part of the core functionality.
And, frankly, it is impressive.
It recognizes accents and it learns who you are.
For those claiming it's voice recognition technology — they couldn't be more wrong. It is much more than that. And it will continue to evolve over time. Voice recognition technology is good for dictation and not much else. On the other hand, artificial intelligence (Siri) is a complete game changer.
As far as rest of the enhancements go — meh. Not big enough.